Tom Repp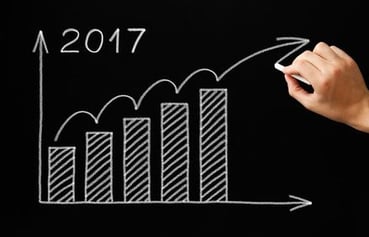 What individual does not want to know the future? We all love predictions…particularly when they are correct. Anyone out there read horoscopes?
Wanting to know the probability of meeting that special someone at the bar this evening is one thing, but an accurate crystal ball in business means real dollars in your pocket.
Generally, things move pretty slow in the industrial marketing arena, but 2017 promises some substantive changes.
Listen to experienced industrial marketers Tom Repp and Bruce McDuffee predict changes coming to your industrial marketing strategy.
Who knows, following these changes may put some dollars in your pocket. Check out this important podcast titled Manufacturing Marketing Predictions for 2017
For more info on what The Repp Group can do for your industrial marketing & lead generation…CLICK BELOW
Author:

Tom Repp

A passionate marketer attempting to change the way industrial marketers leverage the web as a growth-oriented, lead generation machine. View all posts by Tom Repp