Give me 20 of your critical keywords & 5 of your fierest competitors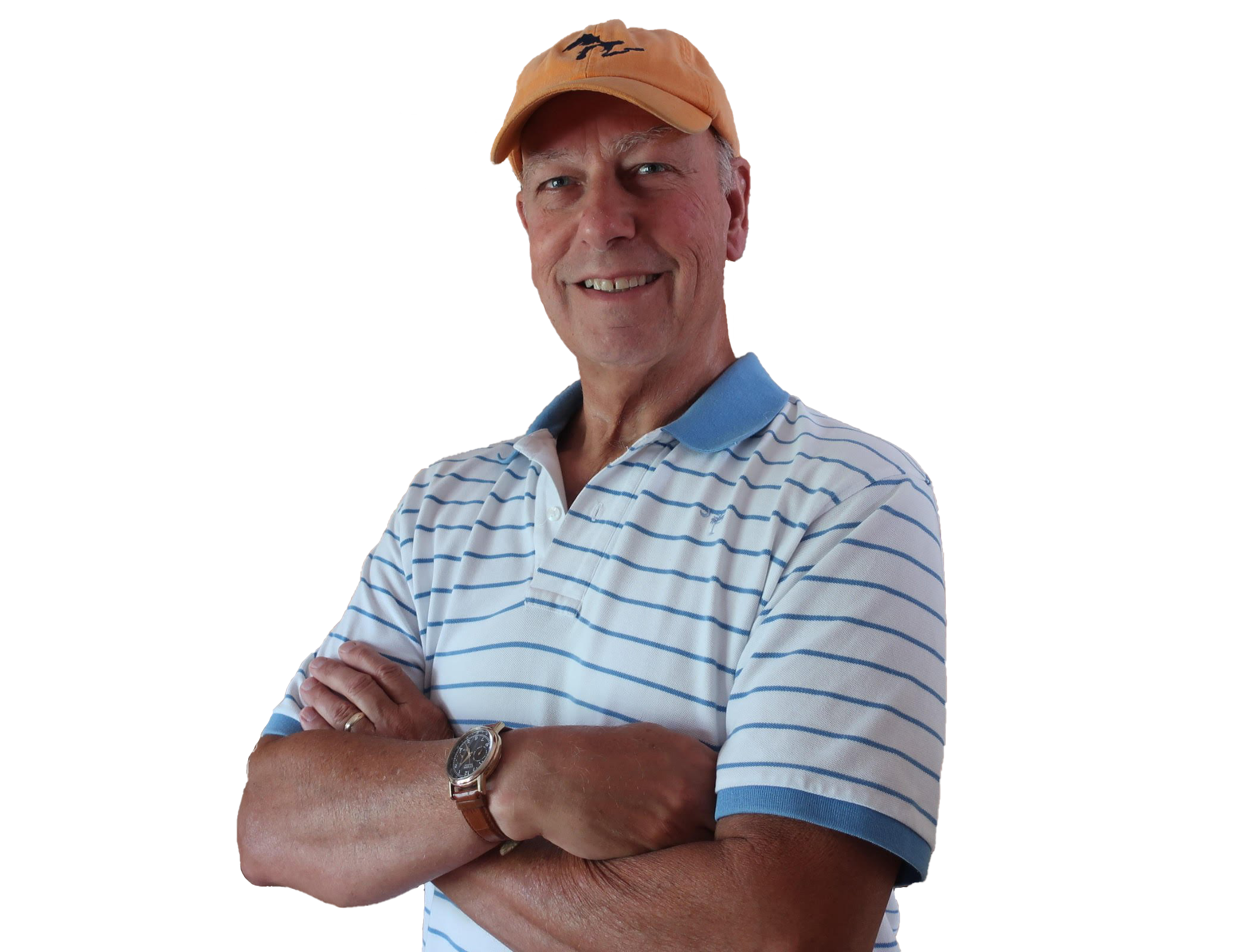 Contact Information for The Repp Group
When you contact me be prepared to give me 20 of your most critical keywords and 5 of your fierest competitors' URLs and I will show you to the top of Google. I will supply you with an overview of your brand's visibility, average positions of your keywords and traffic compared to your competitors. I will also provide an estimate of what it would take to sit at the very top of your industrial niche.
Call Tom at 269-375-0349. I look forward to hearing from you.
Click on graphic below for the details of a,

NO OBLIGATION

, 30-60 minute consultation.