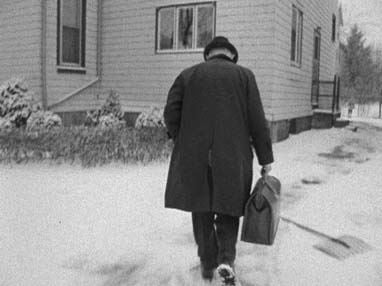 There is no doubt your industrial sales group must change & many of your sales professionals are at risk of becoming irrelevant.
Why?
Because your buyer has changed.
Google now enables your industrial buyer to find your company's product & service information on his time frame and his terms.
Who needs a salesman to educate your buyer, when the information and specifications your buyer needs are at his fingertips?
I wrote about this changing dynamic for industrial sales back in 2013:
And…then again in Oct of 2015 I suggested you fire your least productive salesman and allocate the additional resources to industrial content marketing…or inbound marketing, as some call it.
As the search technology rapidly improves, your industrial marketing strategy and your industrial sales group must adapt rapidly as well.
Don't just take my word for it.
Here is great blog post (May 2, 2017) from marketing automation leader HubSpot with lots of data from Forrester Research & others to support my argument; How Google Killed 1 Million Sales Jobs—And How to Keep Yours.
For more info on what The Repp Group can do for your industrial marketing & lead generation…CLICK BELOW
Author:

Tom Repp

A passionate marketer attempting to change the way industrial marketers leverage the web as a growth-oriented, lead generation machine. View all posts by Tom Repp