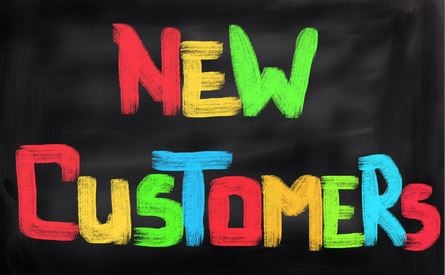 I often talk about the lack of online content for the industrial market & what a terrific opportunity it is for B2B lead generation.
That is, most industrial owners and B2B owners are between 45 and 70 years old and not up to speed with the digital channel. Many industrial owners and marketers lack the skills to create online content to attract leads…a skill that Google, and your buyers, now require.
Need proof?
Although out of the industrial market a bit, here is a podcast from my friend Bruce McDuffee about a niche construction company in St. Louis that increase their online leads…"because no one is doing it"
The approach described in the podcast mimics the same process we use at The Repp Group.
Listen to Bruce McDuffee from Manufacturing Marketing Institute and his guest and find out how to increased online leads by 700%…
BECAUSE NO ONE IS DOING IT!
For more info on what The Repp Group can do for your industrial marketing & lead generation…CLICK BELOW.
Author:

Tom Repp

A passionate marketer attempting to change the way industrial marketers leverage the web as a growth-oriented, lead generation machine. View all posts by Tom Repp