Does a Mid-Size B2B Industrial Need a Great Brand Story?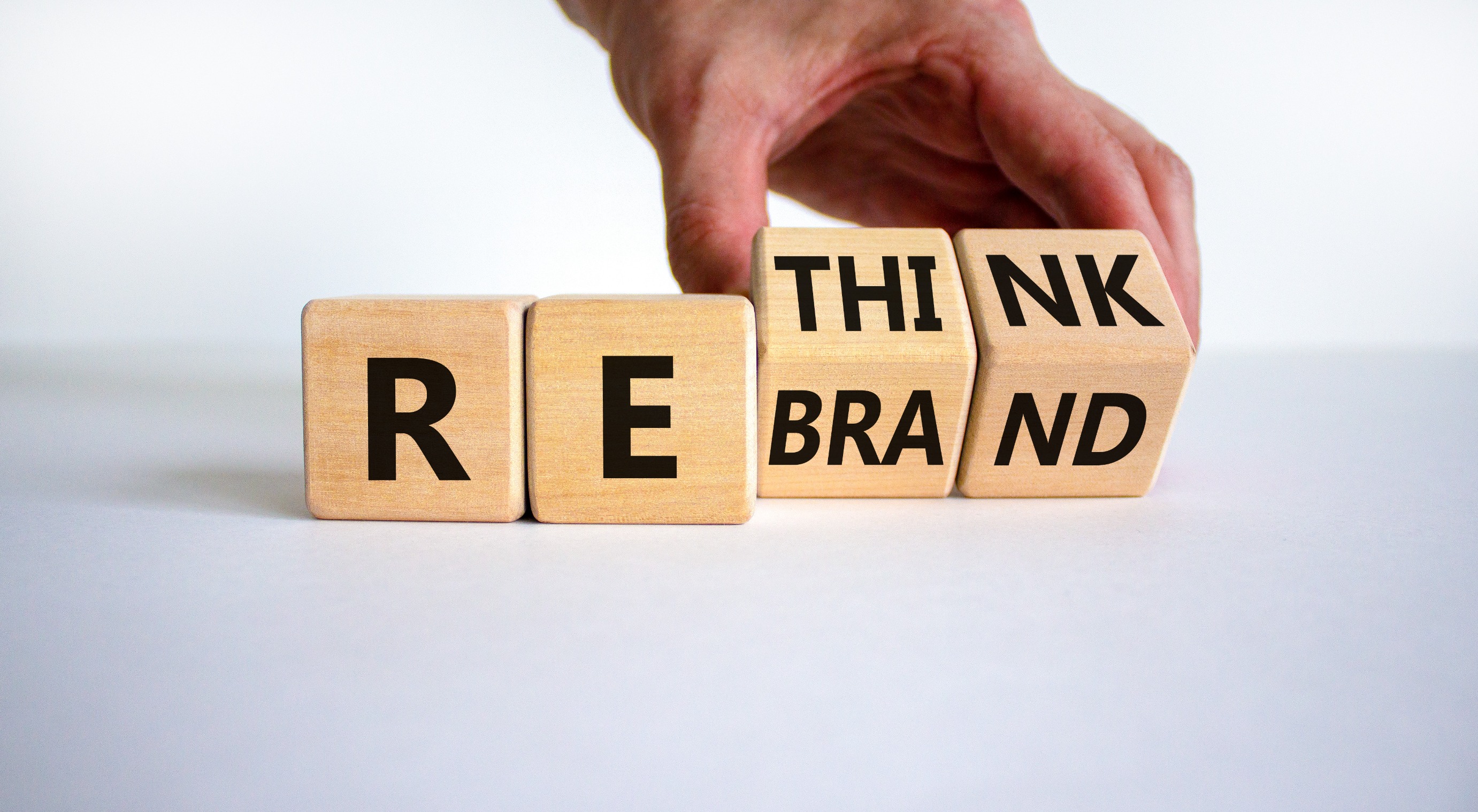 I thought you would never ask. The short answer ... ABSOLUTELY
In today's dynamic industrial business landscape, crafting a compelling brand message is paramount for mid-size B2B industrial companies with annual sales ranging from $10 million to $1 billion. The convergence of search, social media, mobile technology, and artificial intelligence has transformed the way businesses operate and engage with their audience, making a strong brand message more critical than ever.
More than ever, a great brand story can be force multiplier because all digital marketing assets are now connected.
For a more in-depth discussion about the importance of branding in the B2B industrial marketing, check out my last blog, 7 Reasons Why Branding in the Industrial Marketplace is Imperative.